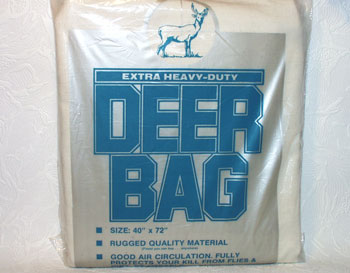 Close-up photo of material below.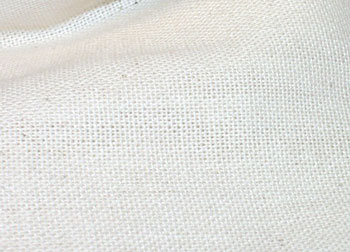 The Turkey Pro Sez: "You should always protect a deer carcass from dirt and insects, particularly flies. This top-of-the-line deer bag will provide a lifetime of use. The canvas-like material breathes and protects at the same time. It is the highest quality bag available at a modest price. Keep one of these in your hunting vehicle."


Extra Heavy-Duty
Deer Game Bag
by Dickson Industries

Highest Quality Bag Made
Rugged, extra heavy-duty woven fabric bag will last a lifetime.

Provides excellent air circulation and protects deer carcass from flies and dirt.

Washable and re-useable.
Price: $15.99
ORDER